THE BRIGHT SPOT IN HOME LOANS
BEAM LENDING
Group
NMLS #

1273251
"Beam Lending Group is a company that truly deserves your business. The owners are genuine, good and honest people who care greatly for their customers and employees. Beam Lending Group is a great citizen in the community and also runs fun and thoughtful customer appreciation events. Please visit them for your home loan and refinancing needs!"
R.M.
"Beam Lending Group is an excellent mortgage company to work with. They are very knowledgable and work hard to find the right loan for your needs. I highly recommend their team!"
Julie
"Beam Lending Group made my home purchasing experience great! They were available to answer questions, guide us through the needed paperwork, and was an excellent resource for the entire process."
Jake I.
"Beam Lending Group came through for our family, for this being our biggest life changing event, buying a home. They were prompt, thorough, and courteous. Home buying as you know can be very stressful and difficult at times, but they made every step smooth and explained everything professionally. We highly recommend Beam Lending Group."
Russ C.
"Beam is the best! They worked hard to make sure we had the best rate and that we closed quickly. They were always responsive and had time to answer questions to make sure our experience was top notch. I would recommend them to anyone looking for a great loan."
John T
Let us help you reach your goals
Beam Lending
Group
was established with you in mind. We focus our efforts on delivering great customer service and competitive interest rates. Over the years, we have been able to help countless clients finance a place they can call home. We are confident that we can provide a home loan solution for you, no matter your situation.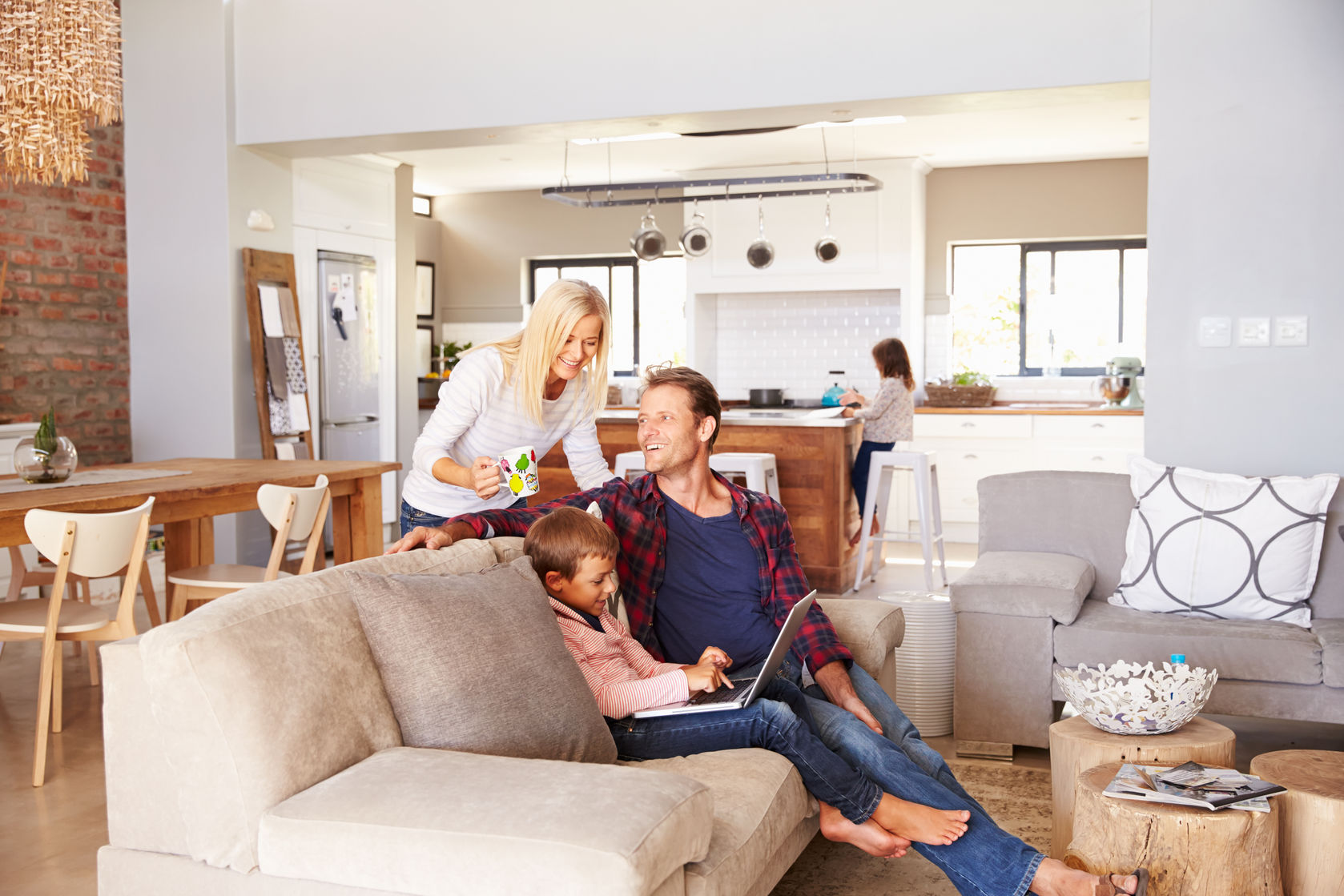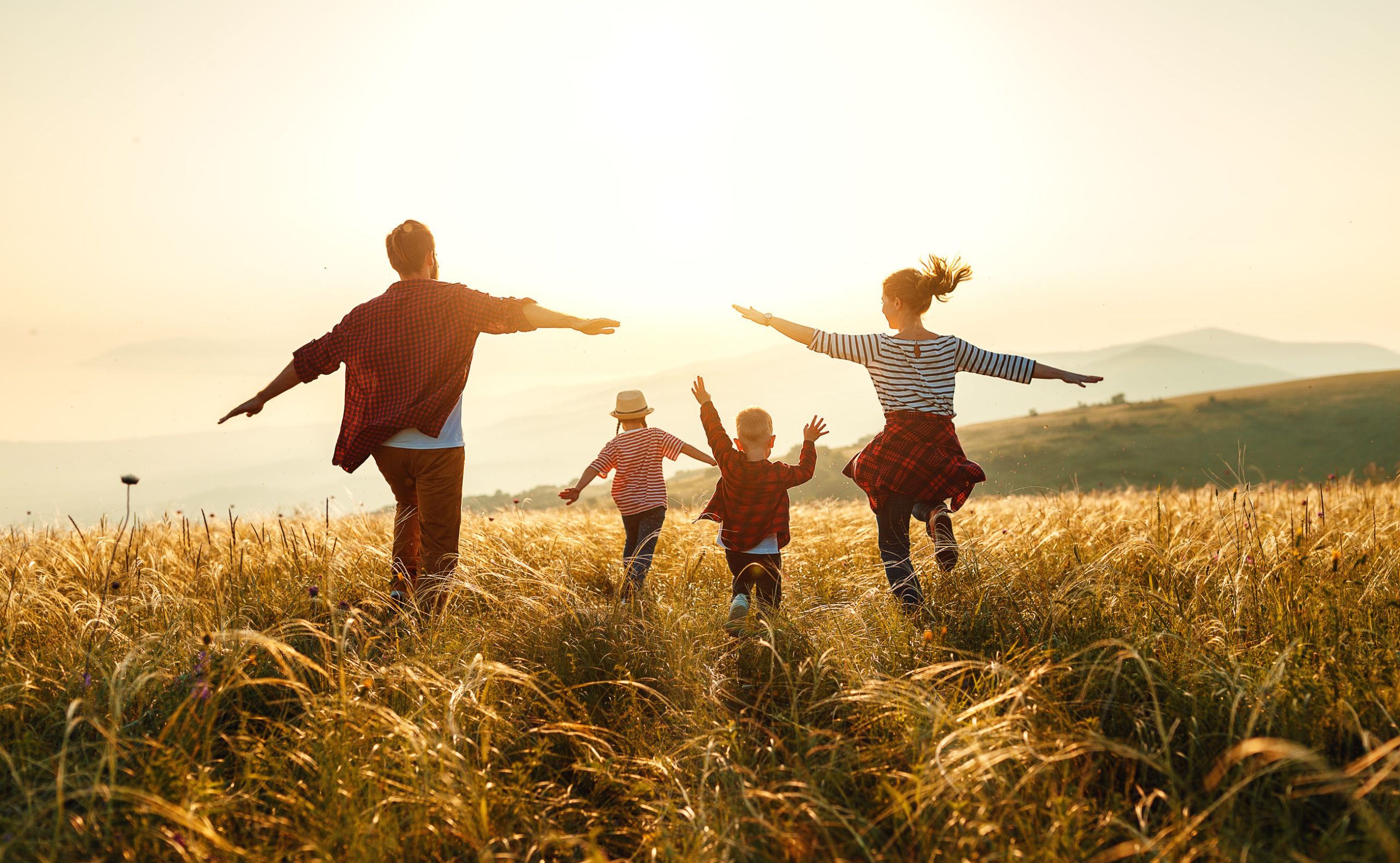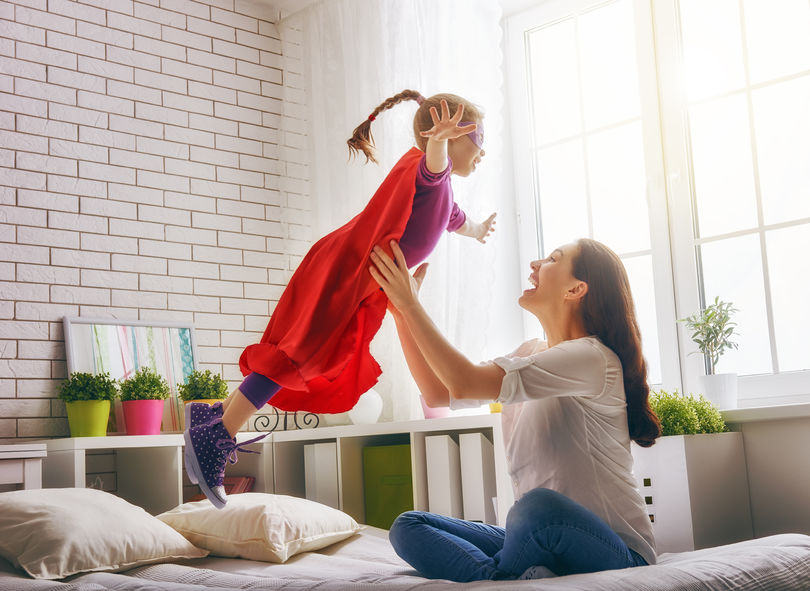 LOAN OPTIONS
Your options include purchase and refinance loans, construction and reverse mortgages. For a home purchase, you can choose from conventional loans and government-backed loans, such as FHA, USDA and VA programs.
VA LOAN
VA loans are a good choice for those that have served in our nation's military.  In order to be eligible for a VA loan you typically need to have one of the following:
Have served 90 consecutive days of active service during wartime.
Have served 181 days of active service during peacetime.
Have more than 6 years of service in the National Guard or Reserves.
Be the spouse of a military member that has died in the line of duty or as a result of a service-related disability.
first time home buyer
A first-time homebuyer loan is designed for people whose financial situation and credit profiles do not meet the average criteria. Features and requirements may vary depending on where you live or what programs are on offer in your area.
conventional loan
Conventional loans are a good choice if you have at least 5% to put down on a house, a conventional loan is most likely the best deal for you. We have some programs that allow for 3% down on conventional loans, but they are primarily designed for first time home buyers and restricted to low to moderate income families. Ask us if you qualify for a 3% down program!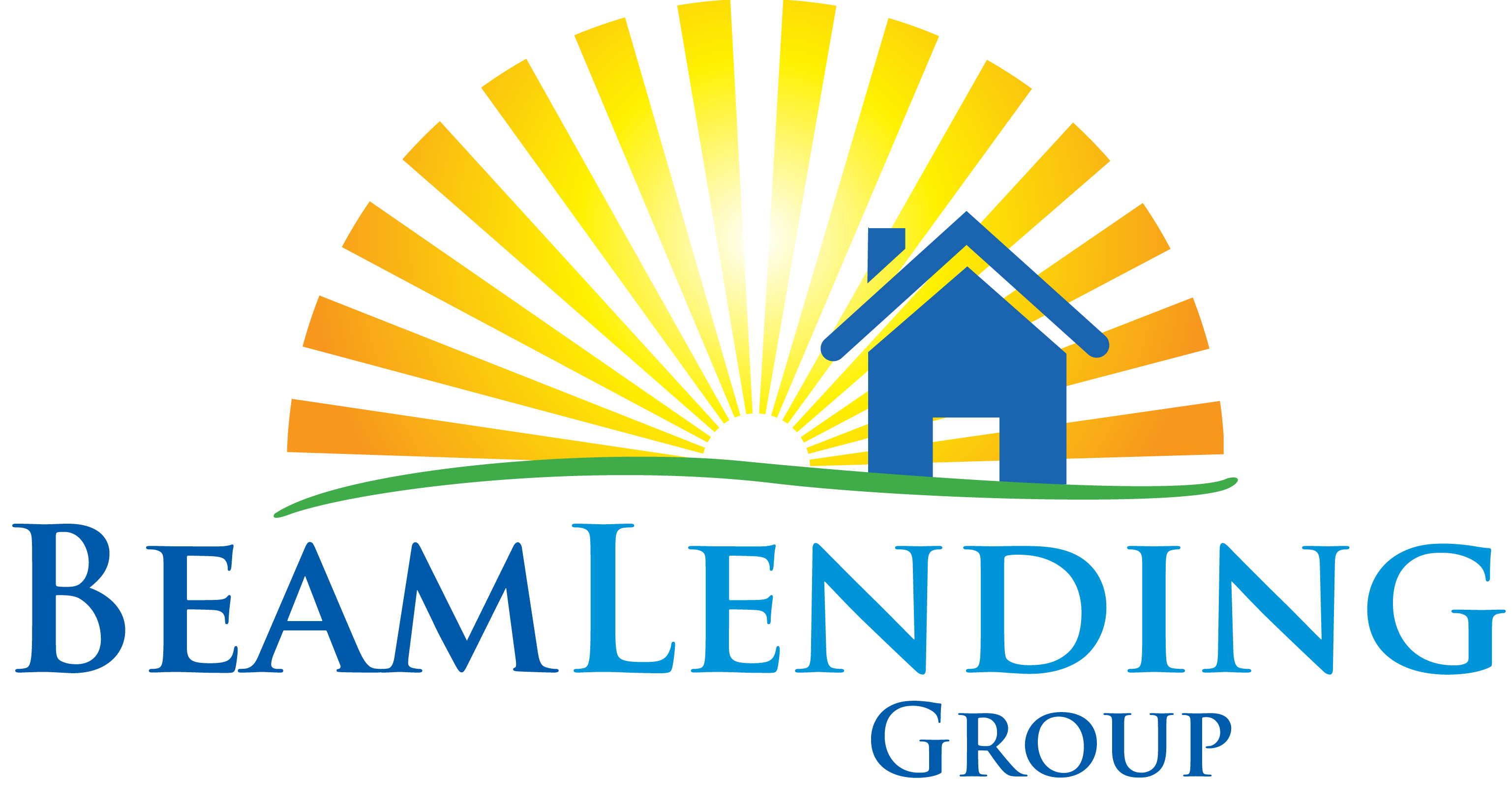 Business H0urs
Monday-Friday: 9am – 5pm
Saturday: Closed
Sunday: Closed