Take Advantage of Your Equity With a Reverse Mortgage
What Are the Benefits of a Reverse Mortgage?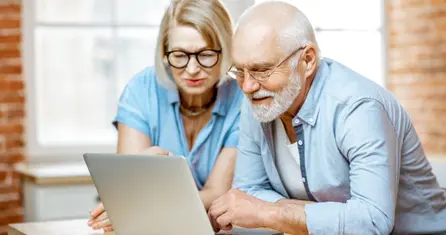 A reverse mortgage is a great way for someone 62 years of age or older to take advantage of the equity in their home. A reverse mortgage allows you to borrow against that equity, but instead of continuing to make a payment each month, you will not have a traditional forward mortgage payment.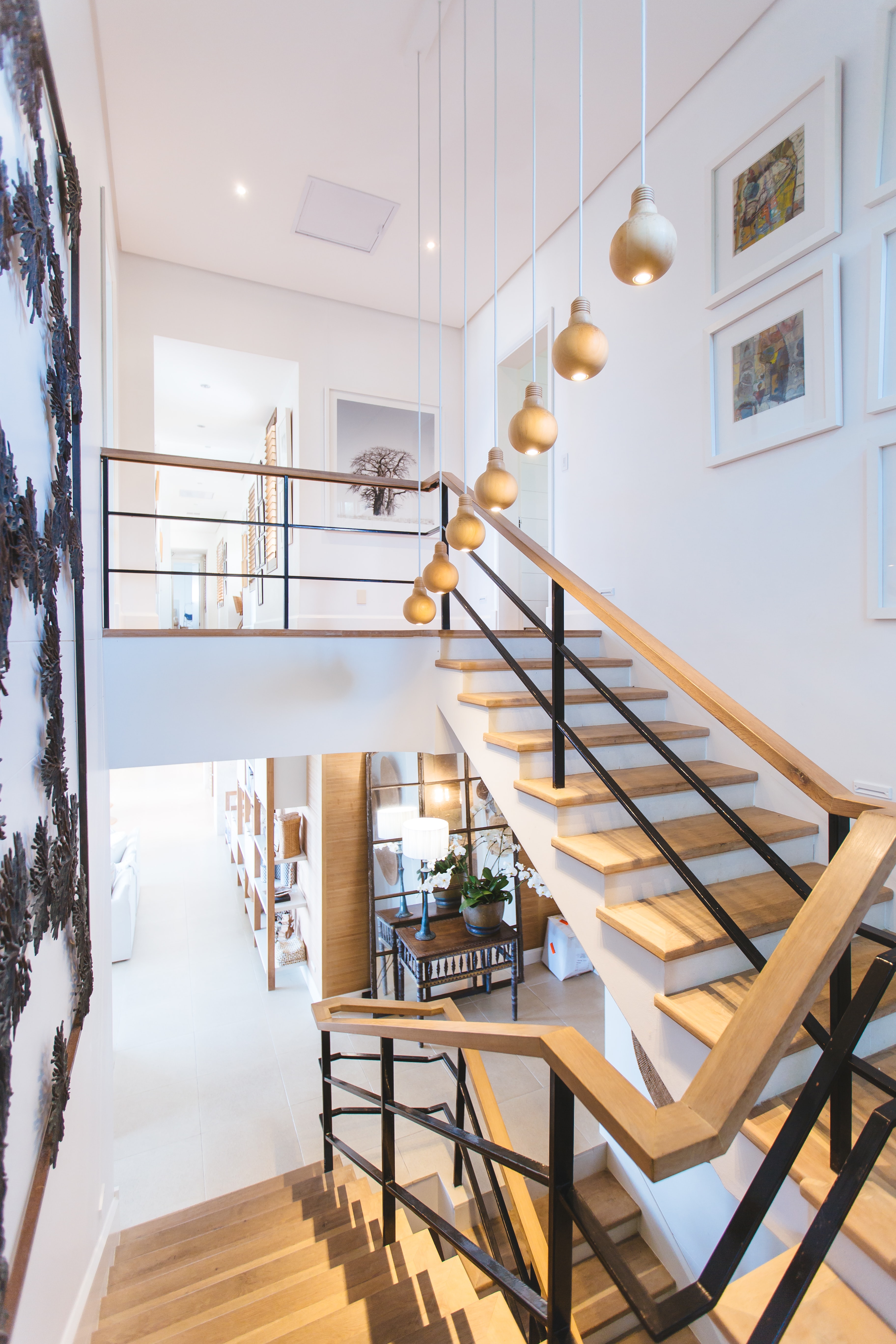 Is A Reverse Mortgage Right For You?
Have you encountered significant costs late in life?
Have you depleted most of your savings and have considerable equity in your primary house?
You don't have heirs who care to inherit your home?