About Our Company
We help make the home buying process a little easier
We know you have many choices when it comes to your mortgage lender. That'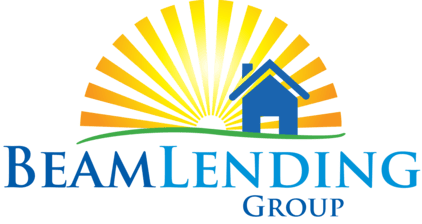 s why we're dedicated to making your experience with Beam Lending Group one you'll never forget. Our loan experts will work closely with you to find the right loan program for your unique situation. We'll be there to guide you through the process and help you turn your dream of home ownership into reality.
Vice President - NMLS #178968
Matt is one of the co-founders of Beam Lending Group. He has been in the mortgage industry since 2009. He graduated with his MBA from Weber State University but he's a true Aggie at heart (he earned his undergrad degree from Utah State in Accounting). Matt spends a more-than-average number of weekends camping with the Boy Scouts; he's great at setting up a tent! He is married and has four amazing kids! When he's not setting up a tent, he's probably working on a science fair project. Licensed in Utah and Idaho.
Vice President - NMLS #174770
Erik has been in the finance world since 2007. He is a licensed Loan Officer in Utah, Idaho, Wyoming and Washington. He attended college at BYU-Hawaii and Utah State University, graduating from USU with undergraduate degrees in Finance, Economics, and Human Resource Management. Erik completed his MBA from Utah State in 2010. In his spare time he loves to exercise, hunt, fish, and spend time with his family. Licensed in Utah, Idaho, Wyoming, and Washington.
3 Keys to Home Ownership
If you would like to learn the secrets to getting a loan and a competitive rate click below!