Hi, I'm Clint
A Loan Officer with Beam Lending
Download One of My Powerful
Guides to Help You Buy a Home.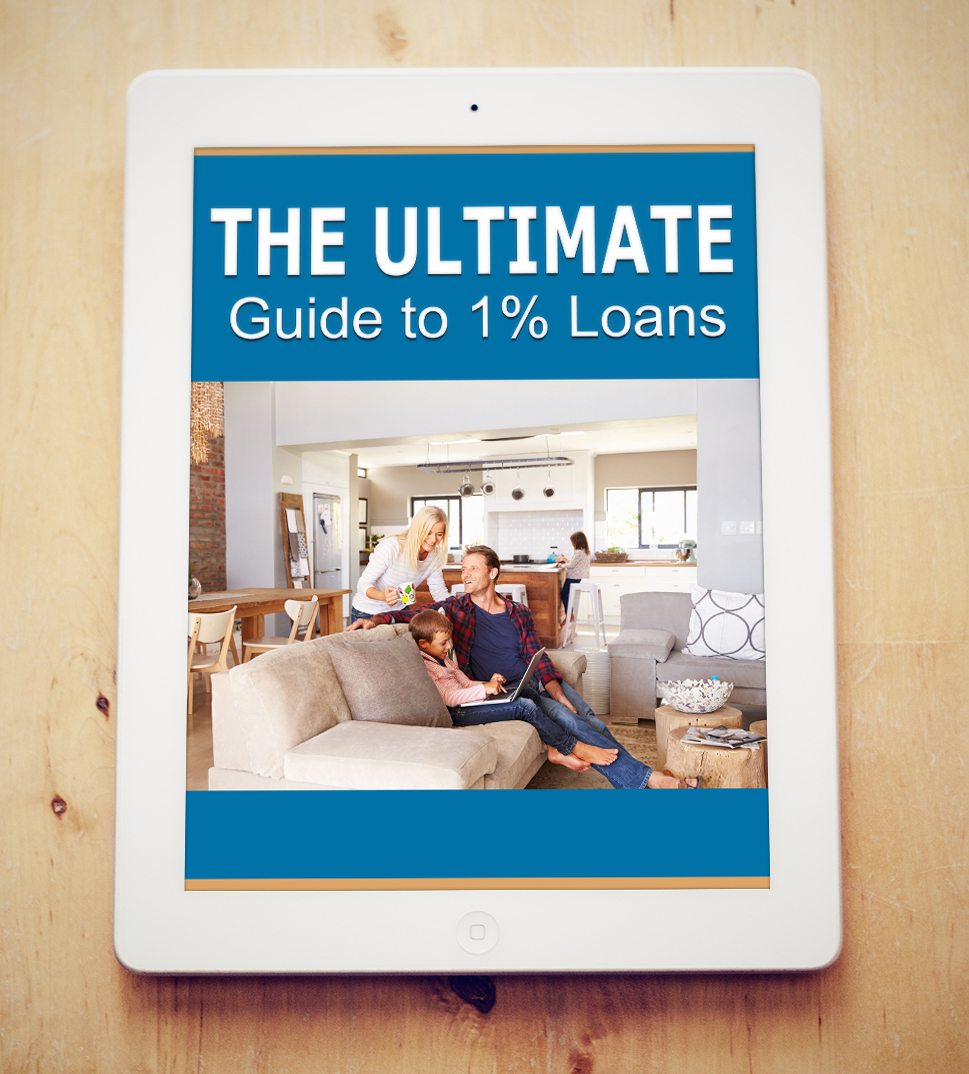 Guide to One Percent Down Loans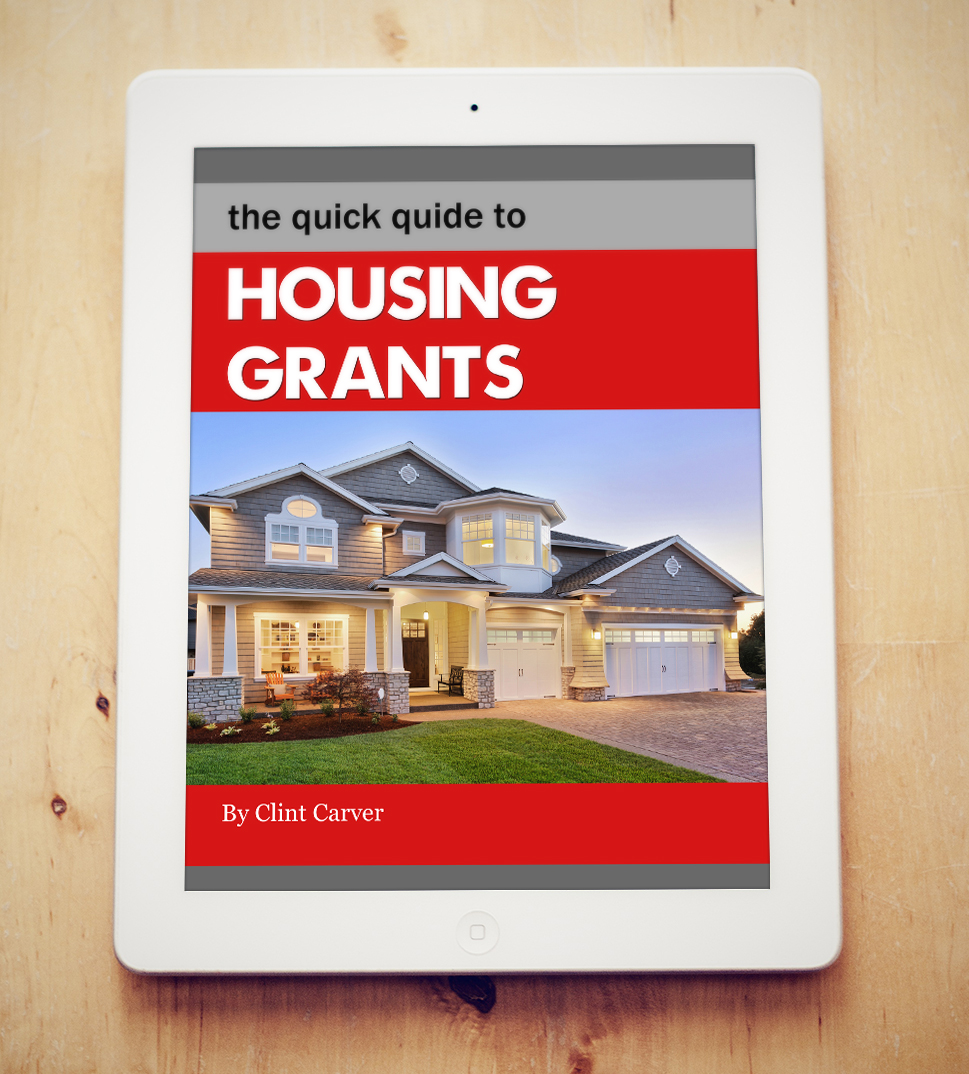 Quick Guide to Housing Grants
Clint was great! Gave us different options And helped us choose the best option for our refinance. Great guy! Highly recommend working with him if you are looking for an amazing lender that will help you choose the best option for you.
Clint came through for our family, for this being our biggest life changing event, buying a home. Clint was prompt, thorough, and courteous. Home buying as you know can be very stressful and difficult at times, but Clint made every step smooth and explained everything professionally. We highly recommend Clint!
I once thought I would never own a home. I had no idea how I would save enough or even be able to afford the mortgage payment. I did it! I want to help you do the same. I have bought a home using a Davis County grant. I have sold a home and doing so helped me get out of debt. I have built a home and would love to help you know the ins and out of building.
Address
1086 E Hwy 193 Suite 102,
Layton, UT 84040