One of the most popular questions our loan officers have been asked over the last few months is, "Should I sell my home this year or wait until next year?" According to the National Association of Realtors, real estate agents are expecting the market to turn into a sellers market and be strong for at least the next 6 months. There are still more home buyers than home sellers, which will cause home prices to go higher—agents expect home prices to rise 3.2% during 2016.
If you are ready to take the plunge and feel your financial situation is in order here are 3 suggestions to help you get started;
1. Interview real estate agents – Take your time and ask for listing presentations with multiple real estate agents. Find an agent with experience as well as someone you can be open and honest with. We can recommend a few agents who we have worked with and have a great relationship with.
2. Get a Home Inspection – Get a head start on other home sellers by scheduling a home inspection. This will help avoid any unseen issues and it will give you plenty of to fix anything that might need repairs.
3. Declutter – First impressions are key to selling your home.
Do not shove everything in a closet. Home buyers want to envision their own items are furniture in the home and they can't do that if every room is filled.
Apply a fresh coat of paint if needed.
Freshen up your decor with new pillows or wall hangings. It will be worth spending a few dollars here and there if it helps you make a few thousand more than your neighbor.
Rent a storage unit to remove furniture to make your home feel bigger. Don't we all want more space?
Take these steps and suggestions to help remove stress and close on time. Please contact us here for any questions.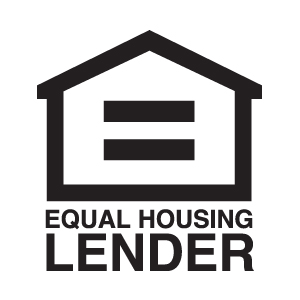 Beam Lending NMLS #1104582